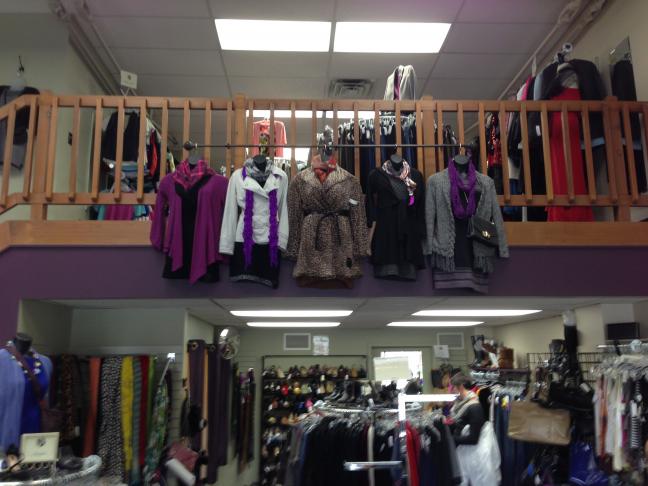 Another view of our mezzanine level.
OUR CONSIGNMENT POLICY
FIRST CONSIGNMENT IS BY APPOINTMENT ONLY.
Minimum total consignment value is $50.00.
Limit of 10-50 items per appointment.
Items will be displayed for 70 days.
After 70-days, you will receive a check for 40% of the selling price of items sold.
Consignment checks are issued the first week of every month.
To be continued...